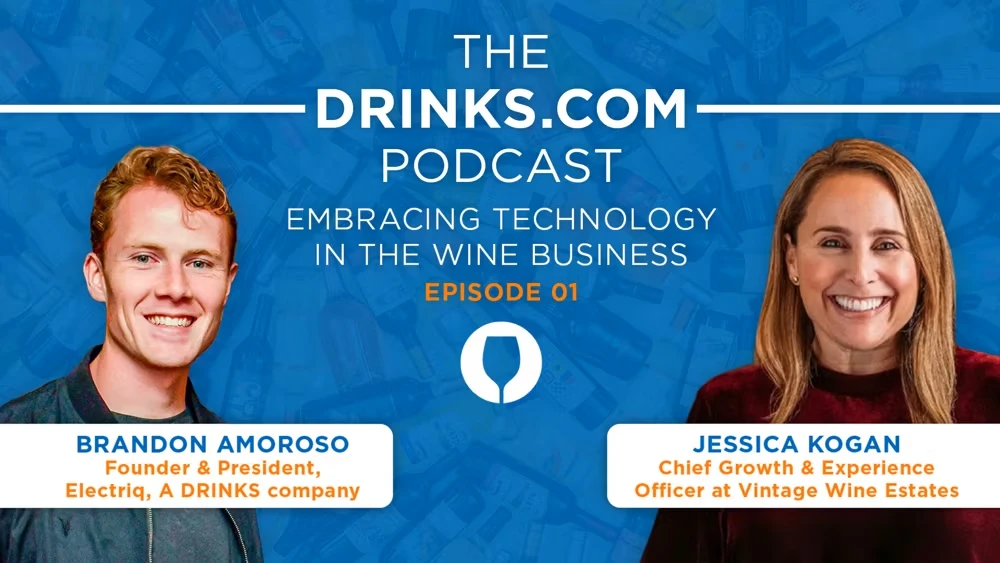 Episode 1
Embracing Technology in the Wine Business
The DRINKS.com Podcast launches with an in-depth chat with our esteemed guest, Jessica Kogan , the Chief Growth and Experience Officer of Vintage Wine Estates. Jessica is at the forefront of blending tech with tradition, leveraging AI and other technologies to better connect with customers. Jessica shares fascinating insights on how the sands of the marketplace are going through a fundamental shift.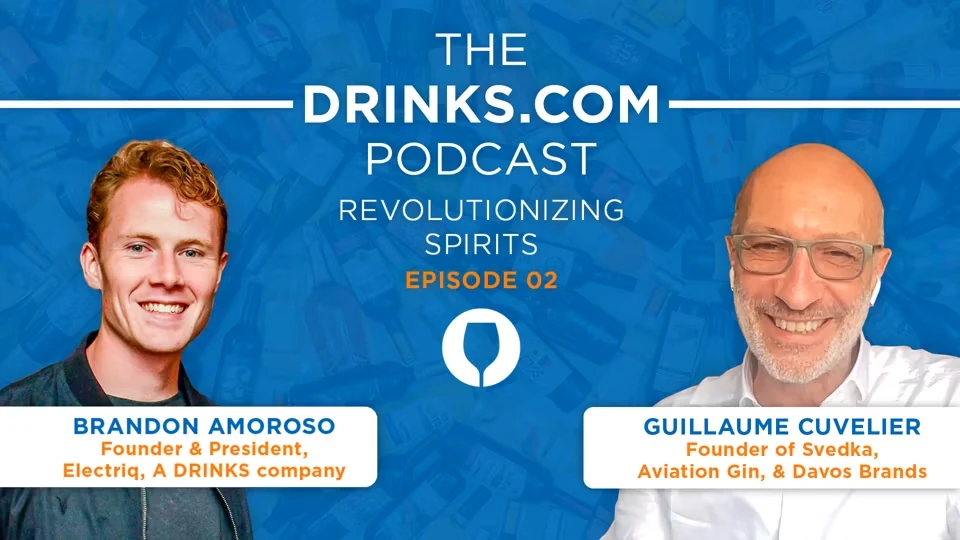 Episode 2
Revolutionizing Spirits
Join us as we journey through Guillaume Cuvelier's impressive trajectory in the beverage alcohol industry. From revolutionizing vodka branding with Svedka to forming impactful partnerships with celebrities, Cuvelier shares a wealth of experience and insights that continue to shape the future of alcohol marketing and branding.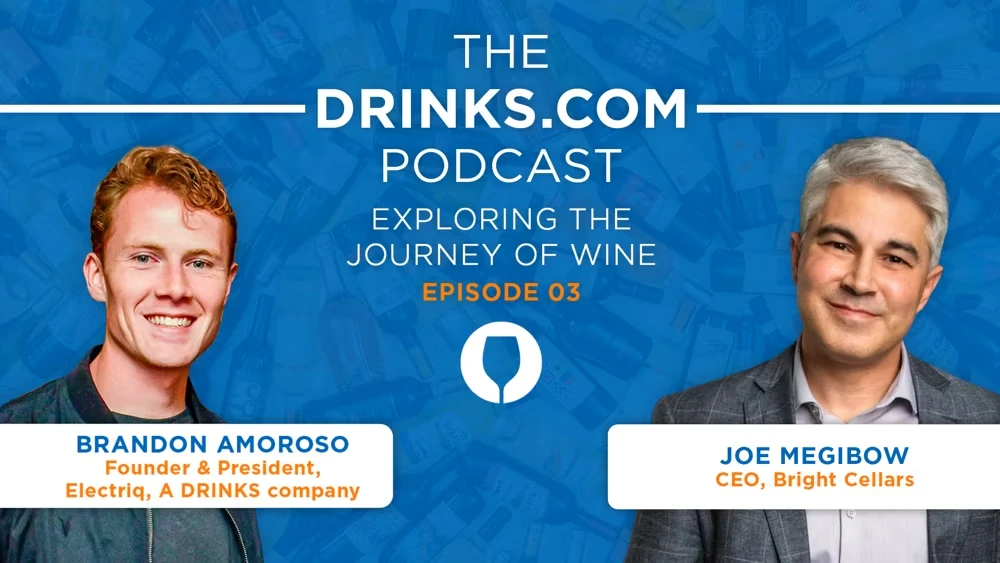 Episode 3
Exploring the Journey of Wine
Joe Megibow of Bright Cellars breaks the wine business down. A lifelong wine enthusiast, Joe aims to make wine accessible to the younger generation through data-driven personalization. He discusses the industry's challenges and opportunities, emphasizing the importance of an in-house approach over outsourcing for true success.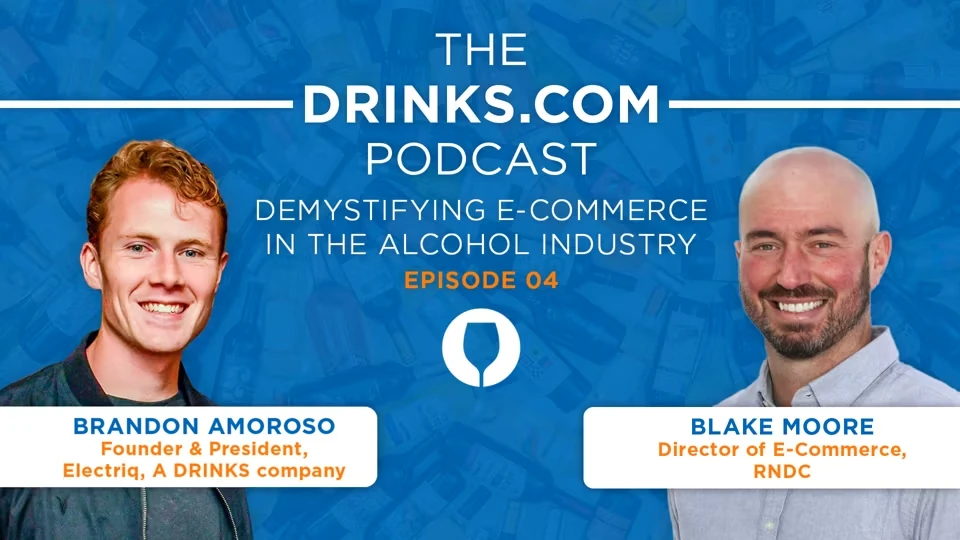 Episode 4
Demystifying E-Commerce In The Alcohol Industry
Blake Moore, Director of E-Commerce at RNDC, demystifies the intricate world of e-commerce in the alcohol industry. From discussing the traditional three-tier system and the rise of marketplaces like Instacart to sharing pandemic-era strategies and the importance of an omni-channel approach, Blake's insights are invaluable.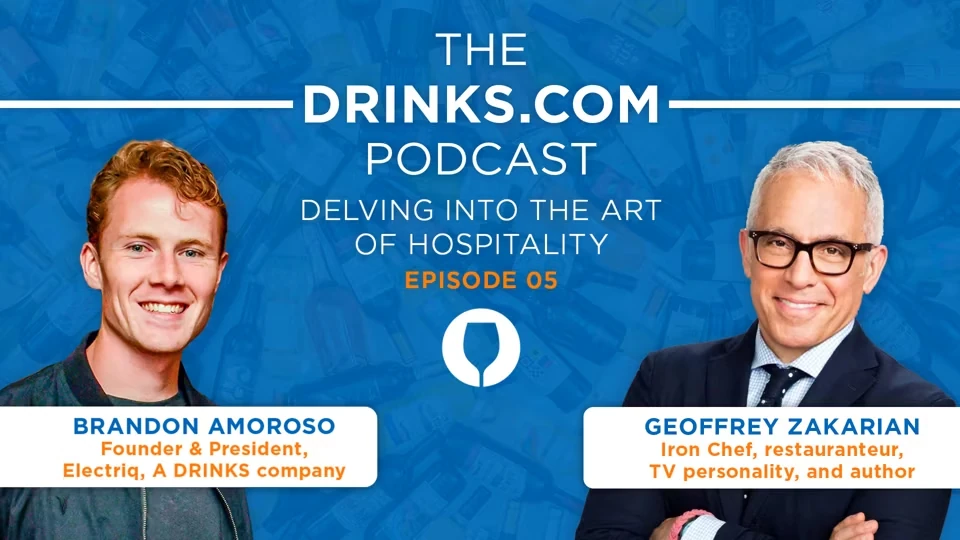 Episode 5
Delving into the Art of Hospitality
Renowned Michelin-starred chef and industry icon, Geoffrey Zakarian, imparts business acumen, captivating tales, and a wealth of wisdom gleaned from his Food Network years and restaurant empire management. Discover his distinctive approach to wine selection and the secret behind his restaurant's impeccable consistency.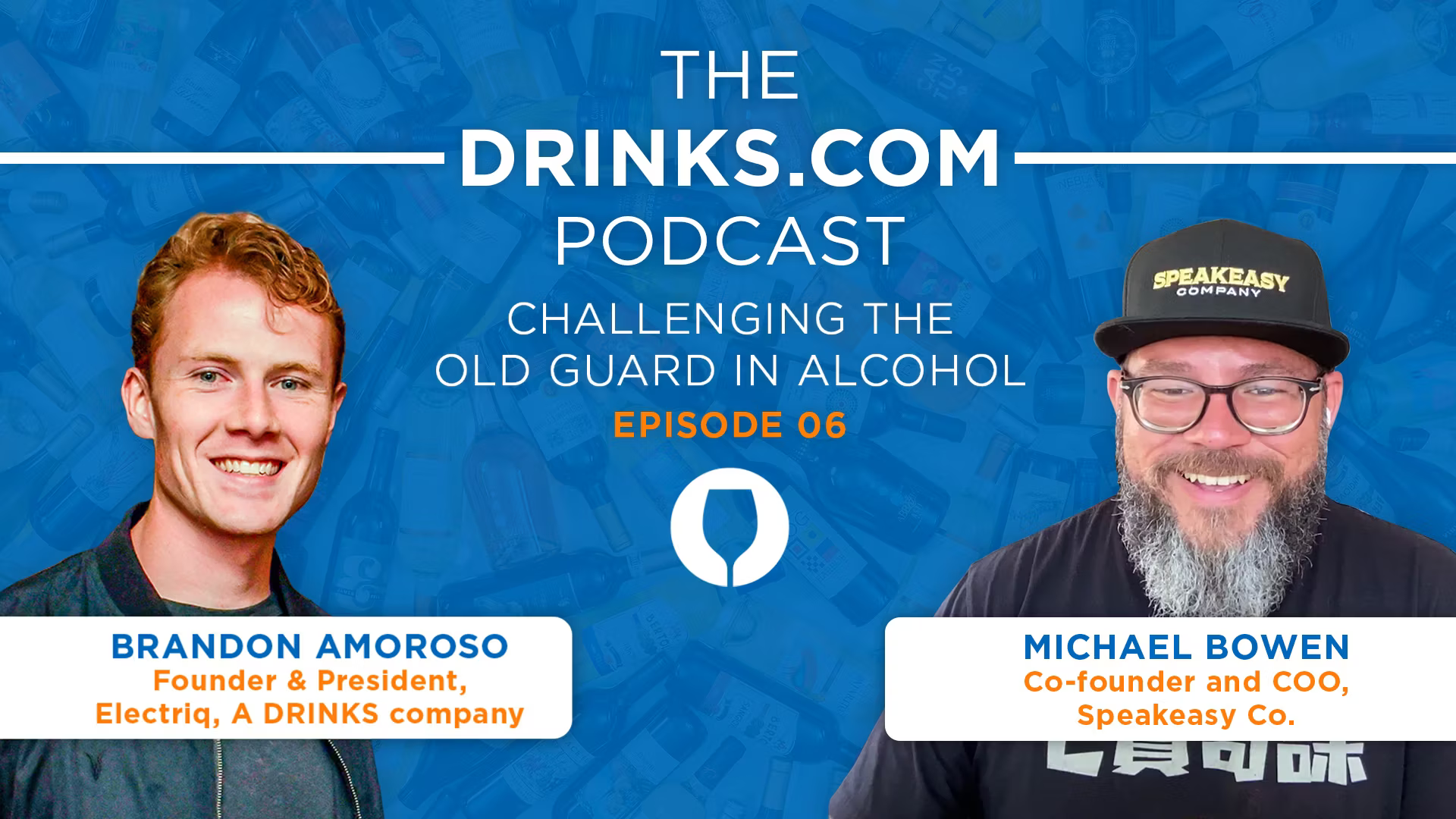 Episode 6
Challenging the Old Guard in Alchohol
Michael Bowen is co-founder and COO of Speakeasy, the platform that's revolutionizing the world of online alcohol and e-commerce. He shares his journey, from working with digital first companies to e-commerce startups, and how his passion birthed Speakeasy. Learn about how his move to Shopify entirely transformed their business, allowing them to manage a staggering 300+ brands more effectively and enable these brands to tell their own story.